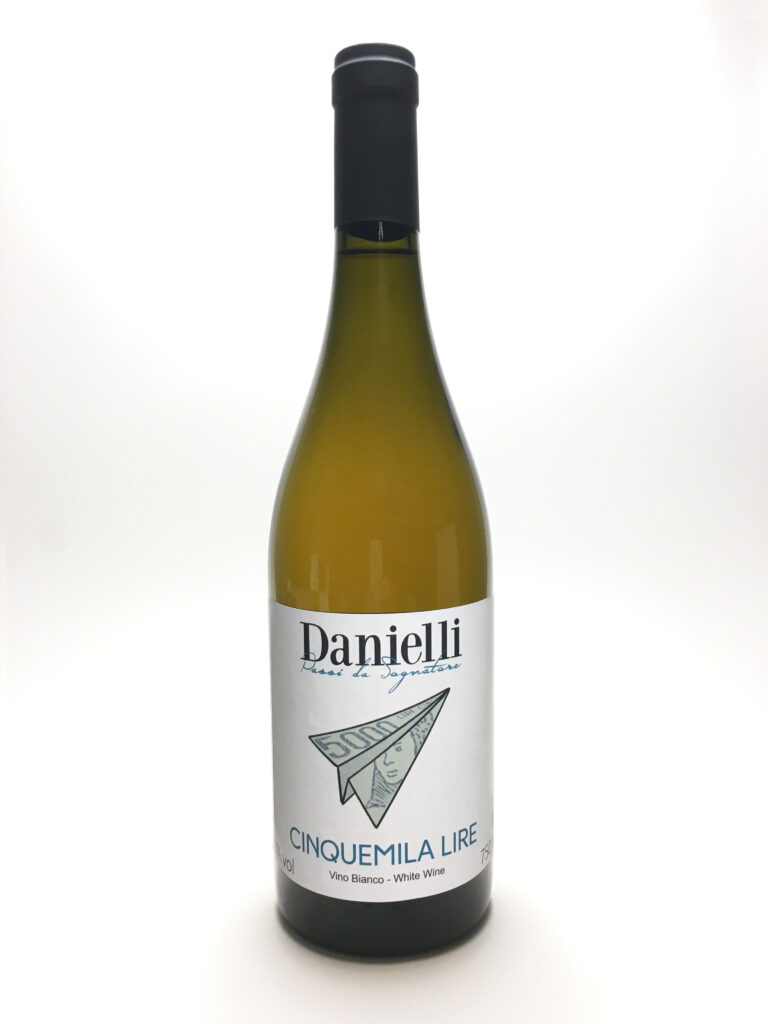 CINQUEMILA LIRE
(FIVE THOUSAND LIRAS)
When we were kids, grandfather "Rico" offered us some pocket money to get closer to the life of the fields. We often stayed in the vineyards with him even if our contribution, given our young age, was close to zero. During the harvest period, once the workday was over, he always insisted on giving us 5000 lire for each "bucket" of grapes harvested. After such fun days, spent driving tractors and listening to stories, it seemed strange to have to accept money and, when I tried to refuse it, he would fly 5000 lire bills from the terrace, accompanying their fall with his usual thunderous laugh.
Vineyards old 40/50 yearsTrebbiano verdello drupeggio malvasiaVinification in fiberglass and demijohns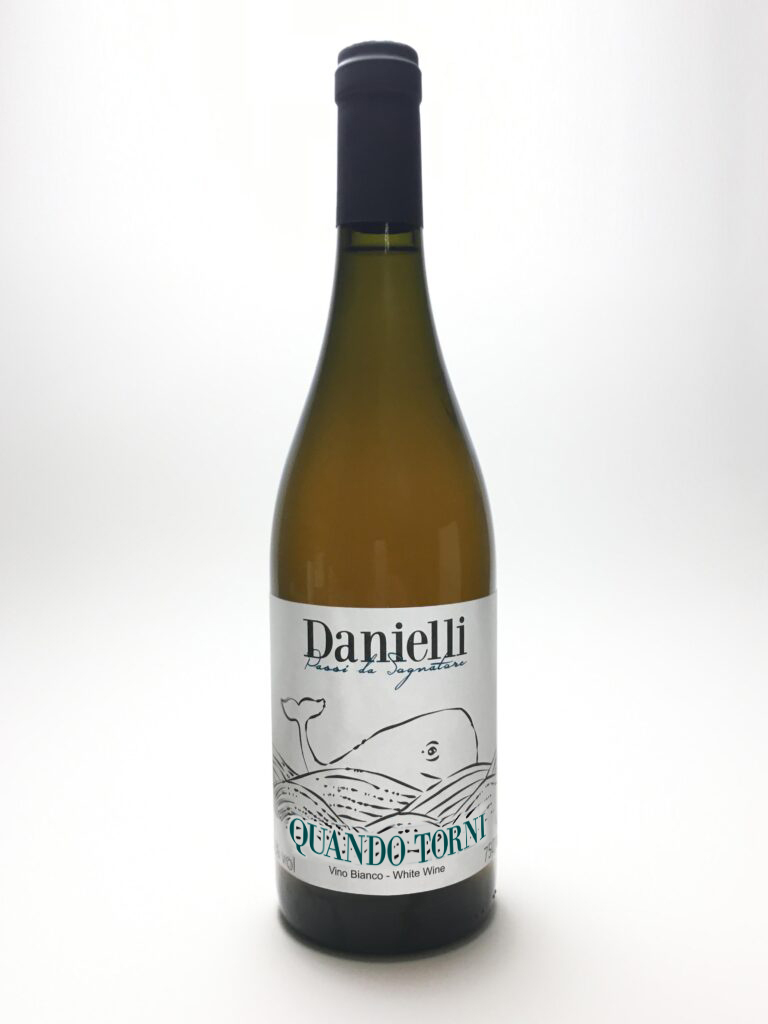 QUANDO TORNI
Every year I try to find the right balance between my caresses to the vines, the smiles they receive from the sun and the slaps from excessive rains, intervening with copper and sulfur only when necessary.
Adventures, feelings, and emotions are mixed in a bottle of wine. While I pour a glass, I can feel the ancient perfumes of the past. The taste of passion and perseverance. And if I really pay attention, it is right there, wrapped in a pasty color, that I see them floating on the surface: memoirs . The good ones. The ones you can feel in your belly. The ones that make us as shy as a child again, when we unlock the hidden memories of the past.
Every day I write a new page and every year there is a new wine to taste. And share.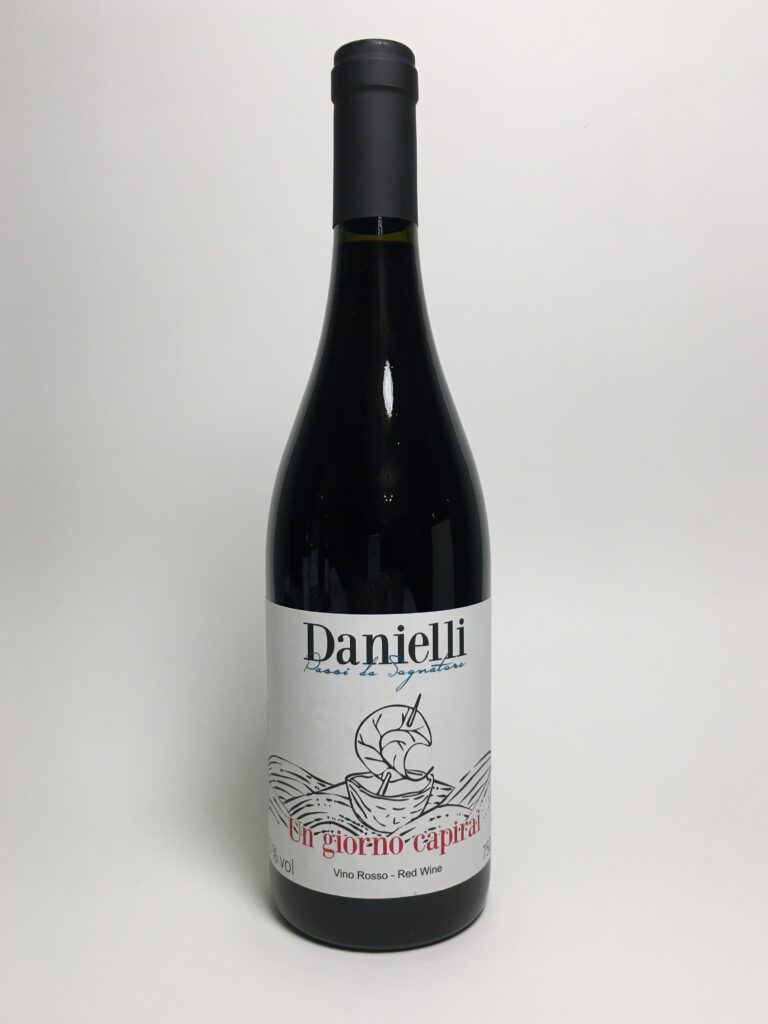 UN GIORNO CAPIRAI
(SOMEDAY YOU'LL UNDERSTAND)
Then came the rainy days. As grandfather could not work the fields, his attentions were all for the wine in the demijohns.So, then, we found ourselves playing in the cellar while he was decanting or bottling.One of the most frequent games was to experiment building unsinkable ships with nutshells. With the wax of a candle we attached a toothpick to the shell – our mainmast! – and a leaf or a newspaper acted as our sail.As soon as it rained, we ran into the puddles or streams that had formed to try our creations.That cellar was empty, you could just find walnut shells from grandfather Rico's breakfast. But in there there was the whole world.
60% san giovese, 40% mixed vines including Ciliegiolo and AleaticoFermentation and vinification in fiberglass.